TEAM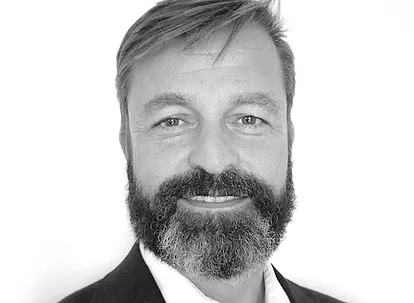 With a long international career as and entrepreneur and shareholder in companies such as Muuwho, Trinity, Prosanté, RHHR Group (now Adizes Executive Search) and Adizes Institute, he created the foundations of this altruistic project, where the benefits are donated entirely to scholarships.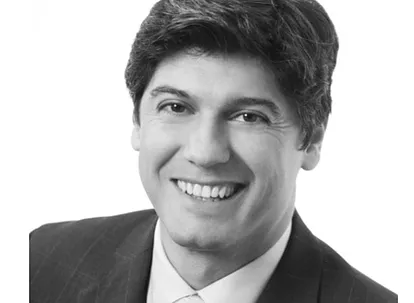 With a thriving career in many different businesses, XO Leaders was pleased to welcome Anthony Dovkants to the team. As Managing Partner and Co-Founder of one of the most important PR Consulting firms in Braizil, we are sure the book will be a success.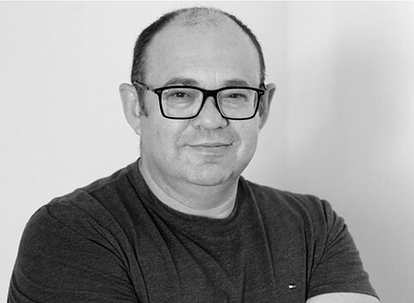 Peter Shtrom is Vice President for Development, Eastern Europe and the Mediterranean for the Adizes Institute as well as a Certified Associate. Peter graduated from the Moscow State Industrial University, formerly known as MACI, with a degree in engineering.
An entrepreneur/ CEO for 25 years, starting businesses and scaling them through organic growth and roll-ups. After several successful exits and experiences in multinational companies (Suez, Danone), Richard became an Investor, Advisor, Organizational therapist and a senior Associate of the Adizes Network.
As a top executive for over 25 years, Yann built and led several successful businesses for leading consumer products multinational corporations (Jose Cuervo Group, Lala Group, Danone Group) in Europe, Mexico and the USA. Since 2017, he is the Founder & CEO of Strat Up International, a firm providing strategic advisory to the CPG industry, and the Partner & Managing Director of the Adizes Institute office in Los Angeles, driving organizational transformation programs for a variety of products & services companies.